About Us
WORK TOGETHER, COOK TOGETHER,
​DREAM TOGETHER.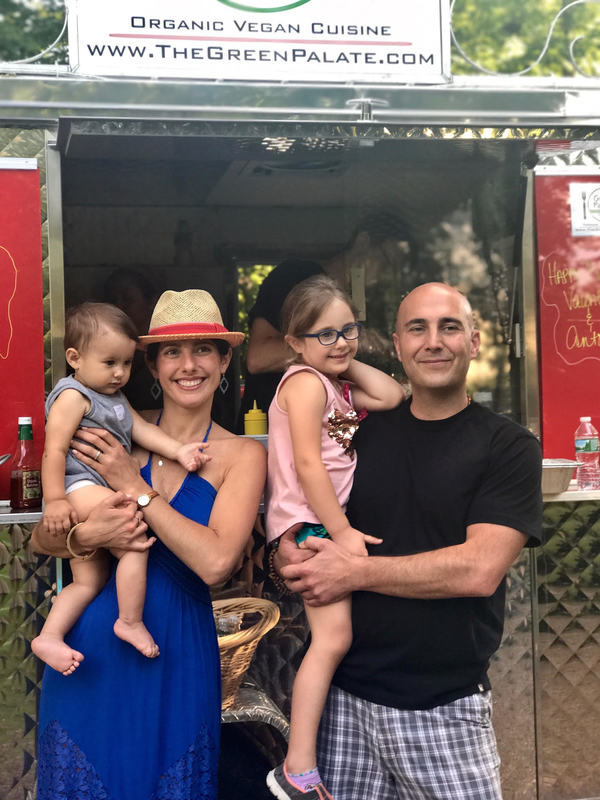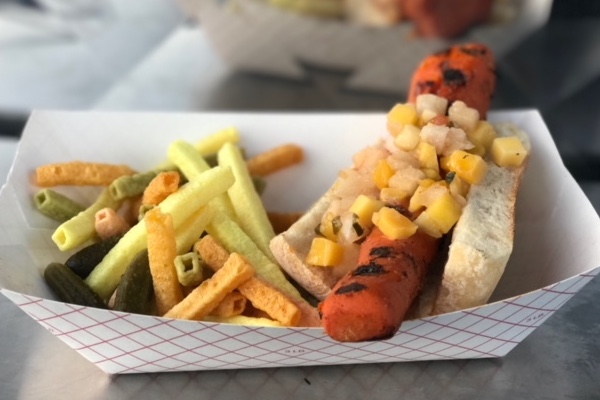 Family Owned and Operated
We are an all vegan family and you will often hear us say "Peace, Love, and Vegetables", and we mean it. Come meet us and experience Organic Vegan Cuisine like no other.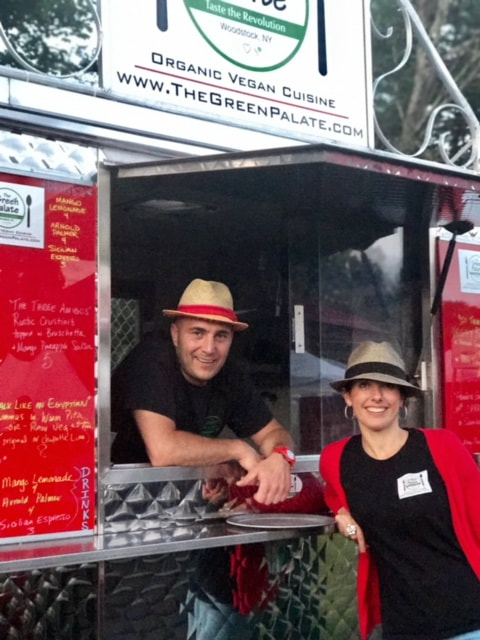 Our Vision
Each recipe is crafted with love and made with the finest ingredients. We source locally whenever possible. We never use soy or processed ingredients
​and you will taste the difference.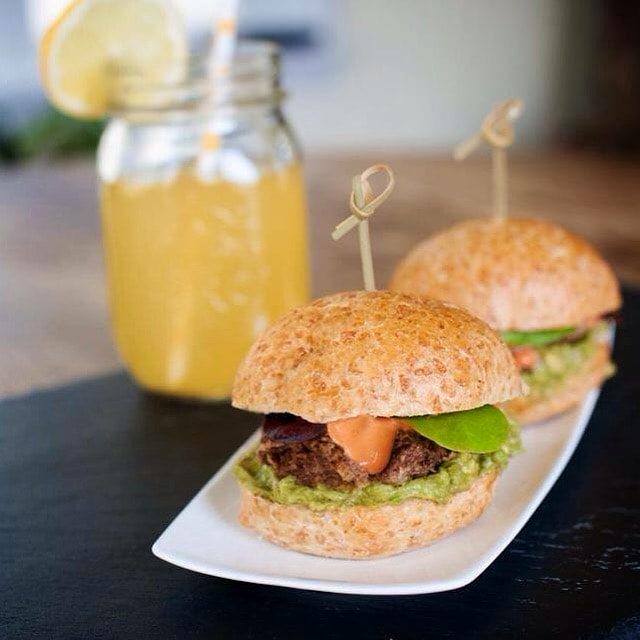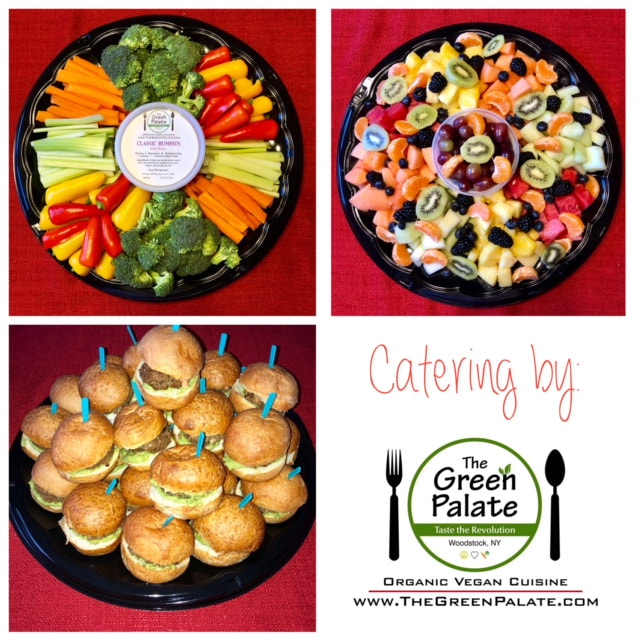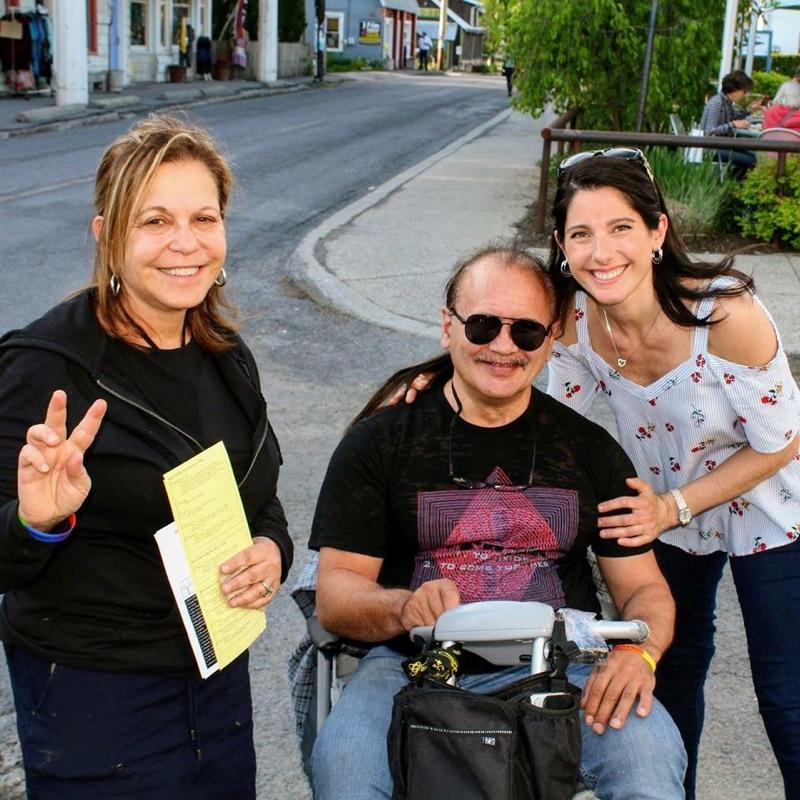 ORGANIC
no synthetic pesticides, herbicides, fungicide, radiation,
chemicals or sewer sludge. Support sustainable farming
​practices and your health by choosing organic.
NON-GMO
an organism whose genetic material has NOT been artificially manipulated
in a lab through genetic engineering. Say NO to GMO!
VEGAN
no animals products or their derivatives;
no meat, dairy, eggs, fish or honey. ​Animal products have zero fiber.
Plant foods are loaded with fiber, vitamins,
minerals and antioxidants, without the cholesterol.
Be kind to our Earth and all its inhabitants!
NO GLUTEN ADDED
no wheat, barley or rye proteins.