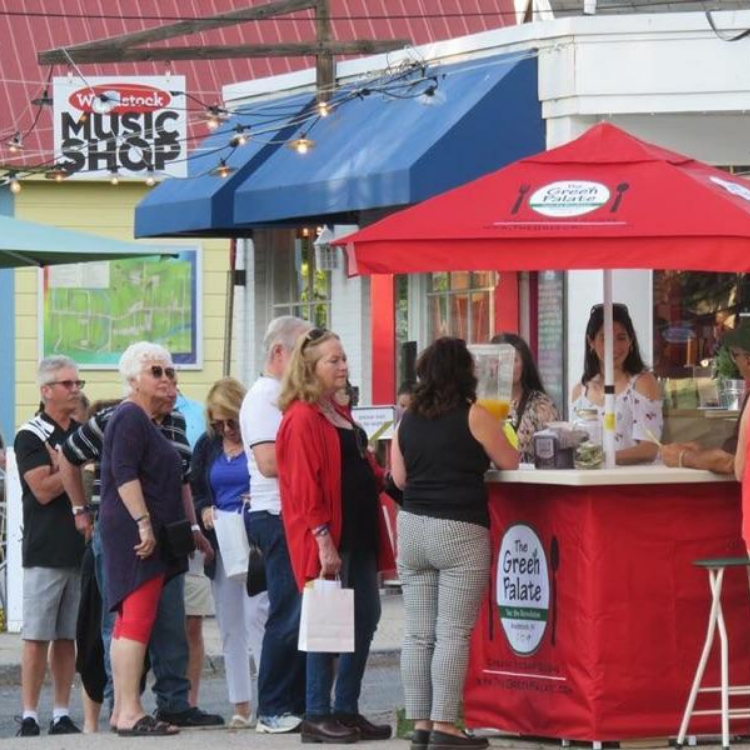 Known for open flame grilling, enjoy heart-healthy ingredients, like extra virgin olive oil, garlic, onions, fresh parsley and basil, lemon, roasted sweet peppers, broccoli rabe and protein rich whole grains.
Discover the unmistakable taste of our Grilled Pizzas, Meatballs Heroes, Po' Boys, Salads, Sandwiches, Sliders, Carrot Franks & MORE!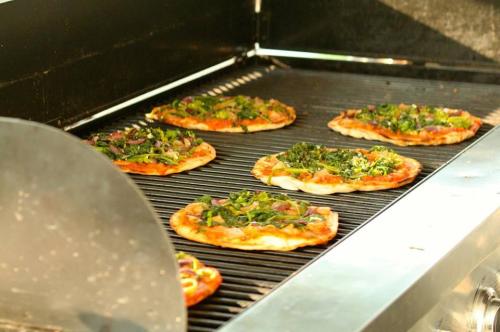 The Green Palate's products are available in a variety of stores for purchase.  Please ask for it by name!
During the warmer months you can find The Green Palate's Food Truck (The Hudson Valley and Catskill Mountain's FIRST Vegan Food Truck) which is a favorite for locals and tourists.
What can be better than sitting outdoors and eating the best Organic Vegan Cuisine with family & friends in Woodstock, NY?